Copyright © 2001-2017 Kevin McGrorty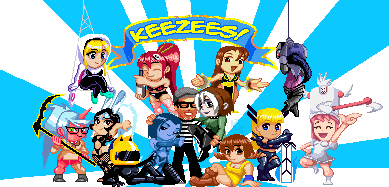 *UPDATED EVERY MONDAY, WEDNESDAY AND FRIDAY!*
Warning: this comic contains infrequent strong language, and
scenes of devil-worshipping and unwarranted violence;
albeit in the form of match-stick-style figures.

-=updated 25/08/17=-

Episode 467 is up! Apologies if this is dragging out,
but I'm getting closer to the end of the volume,
and it requires a bit of fine-tuning. Bear with me!